"We all live under the same sky, but we don't all have the same horizon."
– Konrad Adenauer
Three years ago I had an amazing opportunity to serve the people of Rio Grande, Constanza, the Dominican Republic through the Lifetouch Memory Mission as a representative of the American Association of School Administrators (AASA).
Three years ago I wrote several blog posts about the experiences (I'm sharing one of the last posts in this blog post as a re-post as I reflect upon the third anniversary of this life-changing service). In addition, at the end of this post and the original posts, I'm including a collection of photos taken while on site in the Dominican Republic.
---
As we approach our nation's Dr. Martin Luther King Jr. Day, a national holiday and often commemorated with days of service in communities around the nation (as well as in Deerfield, IL, and in Highland Park, IL), I was connecting with friends from the 2016 Memory Mission and reviewing Facebook memories and images, and I wanted to reshare some of the first-hand accounts I shared as a member of a global service experience in the hopes of sharing, inspiring, and communicating the value of serving others.
Whether the service is on your street, in your neighborhood, in your city or village, in your county, in your state, in your nation, or in our world, there is value in service and in serving. There is value in opening your lenses from where you view the world to the lenses where others view the world. There is value in learning to listen, love, and understand reality different from your own. There is value and lasting impact & legacy in serving humanity, and that is what the Lifetouch Memory Mission did for me and does for countless others.
---
Originally posted at https://dps109supt.edublogs.org/2016/01/31/education-lifetouch-memory-mission-reflection-6/
On this journey, there were so many outstanding leaders and each and every one of them went out of their way to support our incredible accomplishments.
As I have written before, the Dominican engineer and skilled laborers were among the best teachers with whom I have ever worked. Am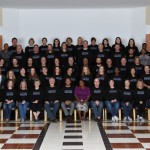 ong their many attributes, they were patient, they used multiple forms of communication, they assessed our strengths and weaknesses, they helped guide us to highly skilled work and they never lowered their standards. They took us (unskilled laborers) volunteers as we were, they accepted who we were and what we could do, and they turned us into skilled experts in a number of areas. Their standards of excellence never wavered, in fact, they got higher as our skills and abilities increased under their direction.
Pastor Angel Moreta is the visionary leader who has set forth on the transformation of Constanza's outskirts. He is seeing to it that the lives of the forgotten villagers will soon be better. He is the champion of education and social justice who we went to serve. He is the inspiring visionary leader who brings forth people from multiple walks of life in unity for a common good. He deserves tremendous credit for 
improving the lives of the young people in these areas. While we were there the Cecaini school was dedicated and authorized by the government – this was the first school project that Lifetouch embarked upon in the Dominican Republic. It was powerful for us to begin with the end in mind in terms of our school project. The pastor is seeing the power of his vision and his leadership in the work of so many… We were truly engaged in the work, in the relationship building, and in reflection. We were truly inspired in service, personal growth, and social justice. We were truly empowered to build/construct, make relationships, and to learn from others. In our district, we often talk about creating environments where we want our students to run to school every day. Well, in our Dominican construction school, we did run to school/work every day. As a result of our
Dominican workers patience, trust, communication (non-verbal, reassuring, in Spanish), respect, attention, and teaching, we ran to the construction site hoping to do better than we had done yesterday. While we were building walls of the school we were breaking down walls of language and culture. While we were building walls with physical force and skill, we were tearing down walls and barriers of emotion and relationship.
I'm not the handiest guy in the world … in fact I have hardly ever done any manual labor or physical construction work in my life. After this trip
and due to the teaching of some very patient workers and supervisors, I now know how to make concrete – I now know how to apply math in real life situations. Seriously, I knew intellectually that water, cement, rocks, and sand combine to form concrete, but I never had the opportunity to mix, make, and use concrete until this trip. I know how to lay cinder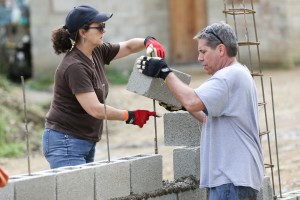 blocks. The top and bottom sides and the right and left sides have significance in the engineering and physics of the building process. I may have known this in my head in the past, but now, as a direct result of project-based learning with an emotional tie, I will NEVER forget how to apply my knowledge.
We had to engage in authentic learning on this trip. Our teachers had to guide us and help us and re-direct us as needed. We learned cultural and construction lessons. We were faced with real problems every day and we had to solve them. We were faced with real decisions every day and we had to use teamwork every step of the way. We developed friendships, care, concern, and trust and respect for one another each and every day. All of these 4C's (Communication, Collaboration, Creativity, Critical Thinking) were part of each and every lesson throughout each and every day.
We learned during our home visits, community walks, play and recreation, photography experiences, picture day, we learned from the minute we landed to the minute we took off.
This was truly a memory mission – memories here, there, and everywhere. Our international crew from the USA, Canada, Brazil, and the Dominican Republic made a huge impact on the lives of the people we set sail to serve in Rio Grande as well as in each and every one of us as well as all of the people with whom we interacted along the way. We were not tourists we were members of the community!
A 5-minute video of some of us sharing how the trip impacted us is shown below:
LifeTouch #MemoryMission2016 Moments (5 minute video)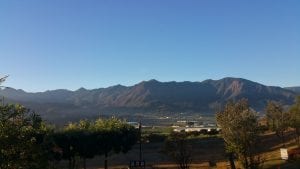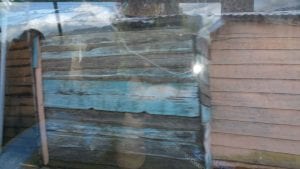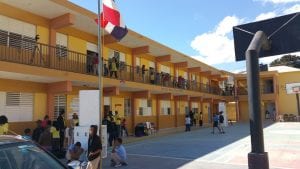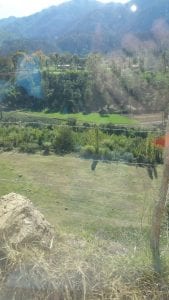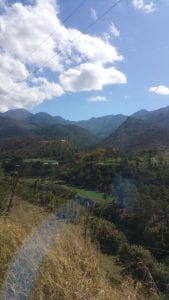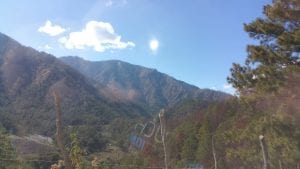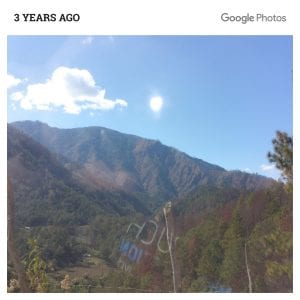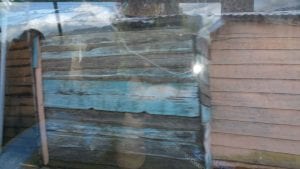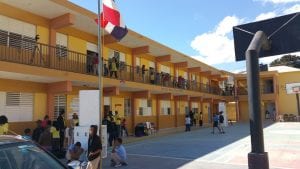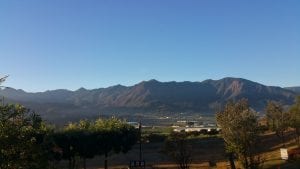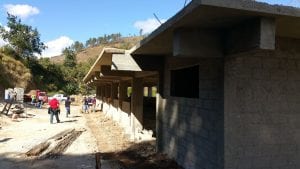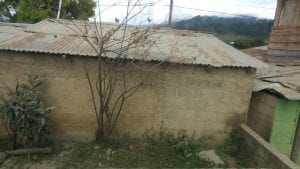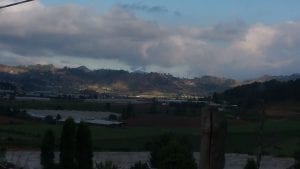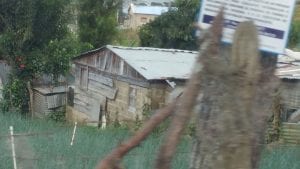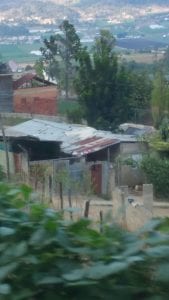 Reflecting on Global Service – 3 Year Anniversary of Dominican Republic Memory Mission Trip