"For it is in giving that we receive."
– Francis of Assisi, Italian Friar
Spring Break is complete in our communities – it's now time for the final weeks of learning, leading, teaching, and experiencing life! This year has been full of change, transition, opportunity, obstacle, confusion, clarity, fairness, unfairness, resiliency, and creativity! With 75% of the school year in the rearview mirror, it's time for us to finish strong for each and every child in our care.
In North Shore School District 112, we're gearing up for a fourth (and ideally final) FIRST DAYS of school. This year we have opened Hybrid 9/3-10/20, reopened Virtual/Remote 10/21-1/29, reopened Hybrid since 2/1, and in the next few weeks, with a pivot to full in-person learning for 90% of our students and full virtual learning for 10% of our students, we are going to reopen once again! April 6th will mark the K-5 reopening into the full in-person and full virtual models, and April 12th will mark the same for the two middle schools. All of our reopening plans are documented on our reopening web pages.
At Northwood Middle School, there is a double re-opening, though! Northwood has been located at Elm Place School since 2019 for a massive modernization project and now, in the midst of this pandemic, and a completed construction project (on time and on budget), we're opening the school on March 30 in the Hybrid Learning Model and then again on April 12, we will reopen into the full in-person and full virtual model. Needless to say, we have a lot going on in District 112!
In preparation for the next few weeks, I shared a brief audio podcast episode with the community today:
In the podcast episode, we mention the top thoughts from a recent ThoughtExchange survey opportunity. Check this link for the report on all thoughts with responses to many thoughts, as well as the word wall showing the most prominent words shared by the community:
We also shared a "Facebook Live" video tour of the New Northwood Middle School, set to open to students on Tuesday, March 30, 2021:
Link to Video Tour of New Northwood
In District 112 we'll share an update to the community on March 31 at a special Board meeting, and we'll focus on the best, most impactful learning for each child as we bring this most unusual and historic year to a close in three months!
Planning for summer school is far along, and planning for the fall as well as tutoring and other interventions and learning supports are also being planned literally around the clock.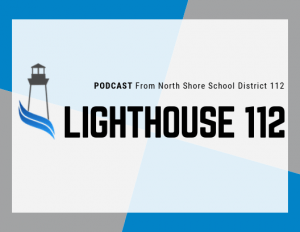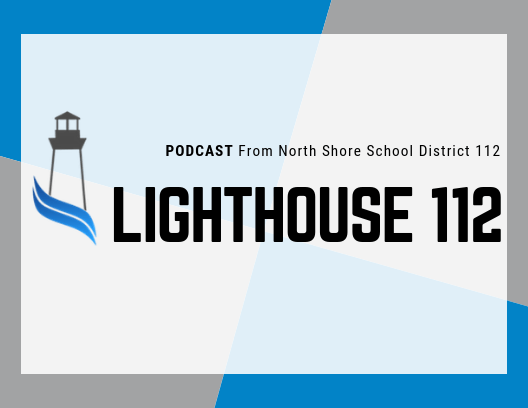 Getting ready for the 4th quarter – #112Leads